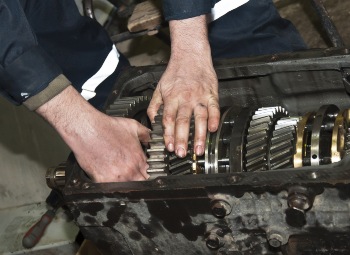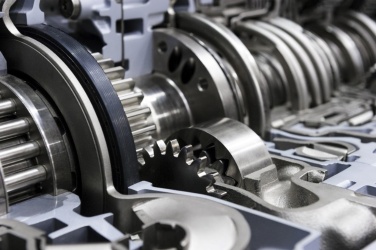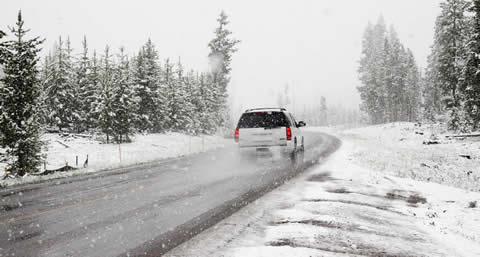 How to Winterize Your Car
Vehicle safety is crucial year-round, but it's particularly important during the winter months. For those who live in extremely cold and snowy climates, it's vital to learn how to prepare your car for winter.
•
AAMCO
| 02/04/2019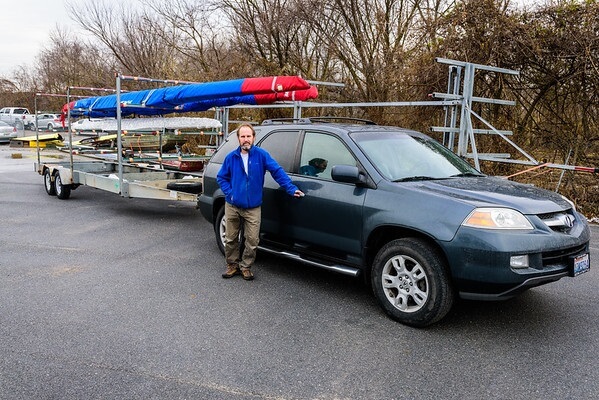 AAMCO Of Norwalk, CT Goes The Extra Mile
When a cross country trip took a wrong turn, Steve Grandinetti at AAMCO of Norwalk, CT made all the difference with a quick turnaround on a transmission rebuild and more.
•
AAMCO
| 04/02/2018