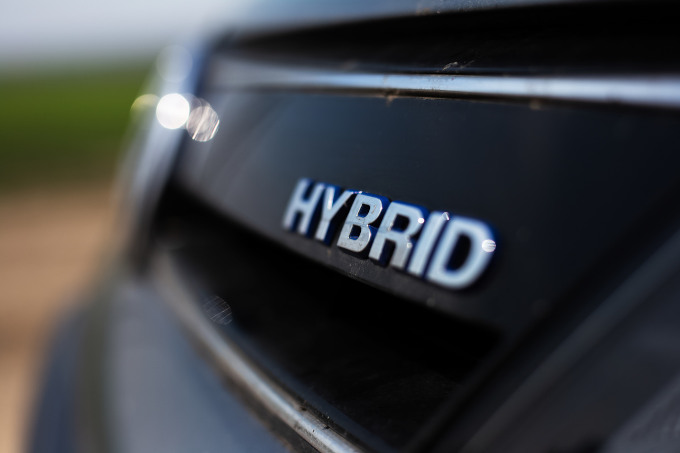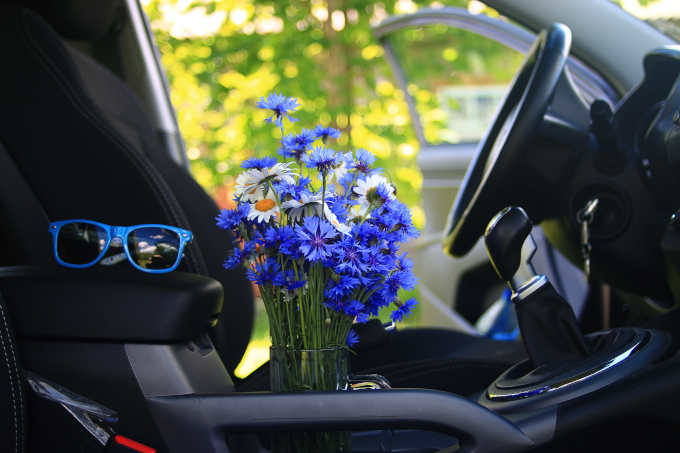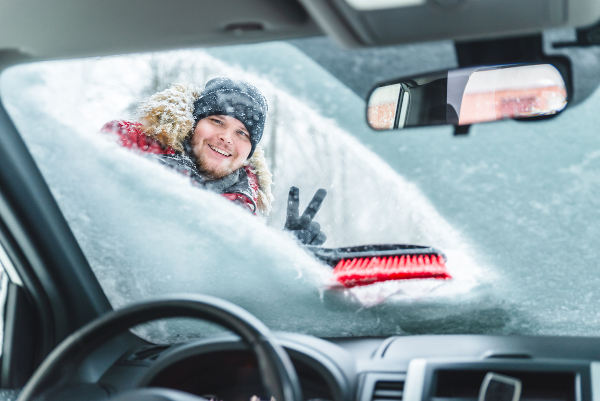 Keeping Your Vehicle Healthy This Winter
The cold and harsh conditions of winter can take a toll on your vehicle. Prepare now by taking these steps to ensure that your ride makes it to warmer weather.
•
AAMCO
| 01/28/2021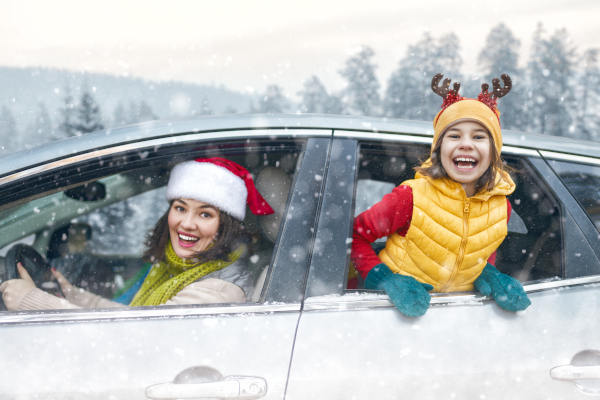 How These 4 Transmission Problems Can Ruin Your Holiday Season
The winter months see us spending a bit more time in our cars than usual. However, unexpected transmission problems can put a quick end to even the best laid festive plans. Avoid the headache this holiday season by avoiding these 4 transmission problems.
•
AAMCO
| 12/04/2020